A CRAZY world by jay stansfield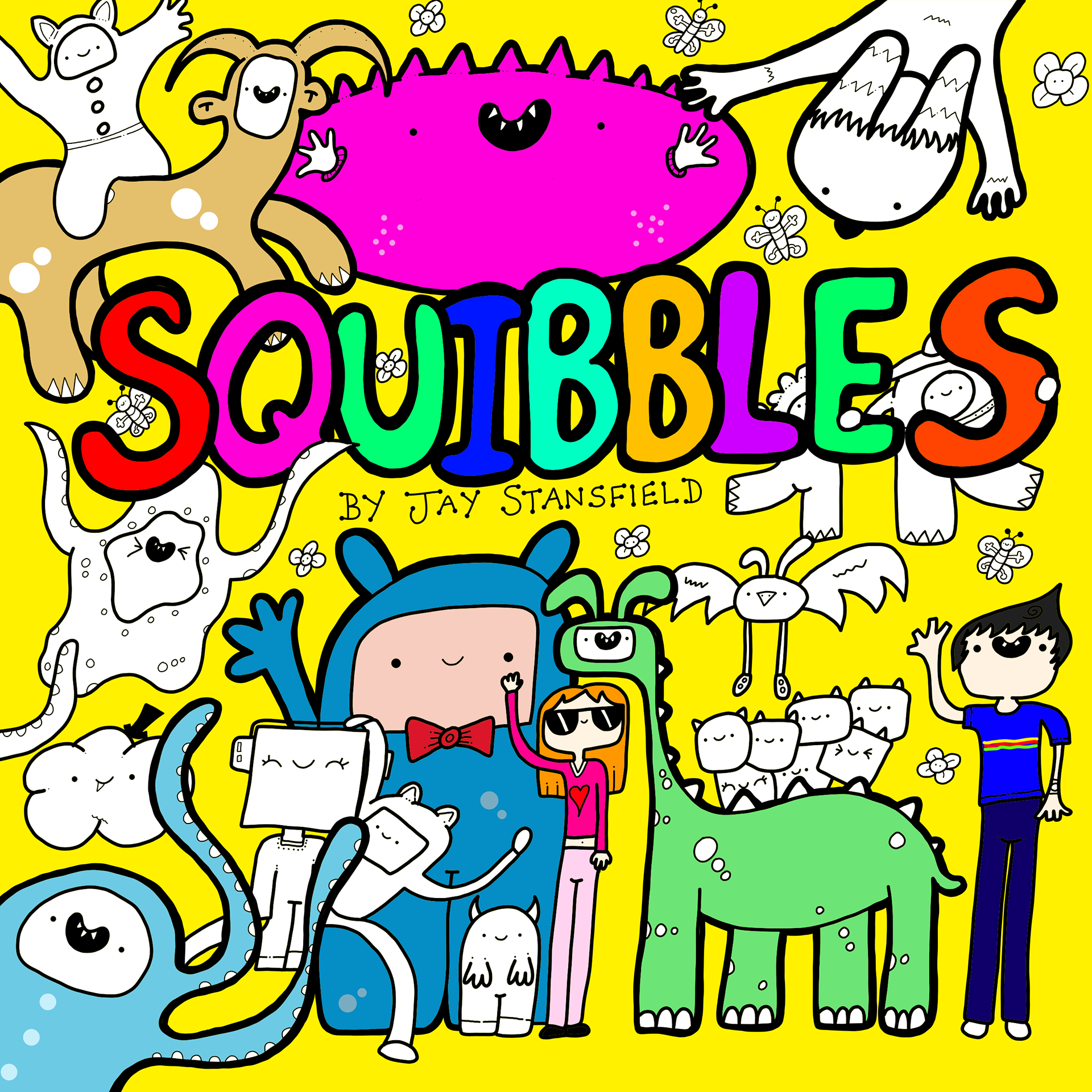 This is a colouring book, journal, diary, affirmation book, reward journal, schedule... it's anything you want to Squibble! 
With empty boxes and spaces to write stuff in, held aloft by cute and bonkers creatures to colour in while you think, this is a book you can really make your own. 
With a handy 30 pages of Squibble space, there's enough to cover a month's worth of something, whatever that may be. 
Why not let the family colour it in and write some nice things about Grandad as a keepsake? The possibilities are endless.
Here are some ideas to Squibble down when you're colouring:
♥ Love notes (ooh err missus!)
★ Plain old kids colouring book
★ Good old adult colouring book. 
Each page is 21cm x 21cm so it's big enough to keep even the most seasoned felt-tip ninja entertained. 
Let your imagination go Squibbly and crack out that pencil case full of your favourite colouring pens and get to work!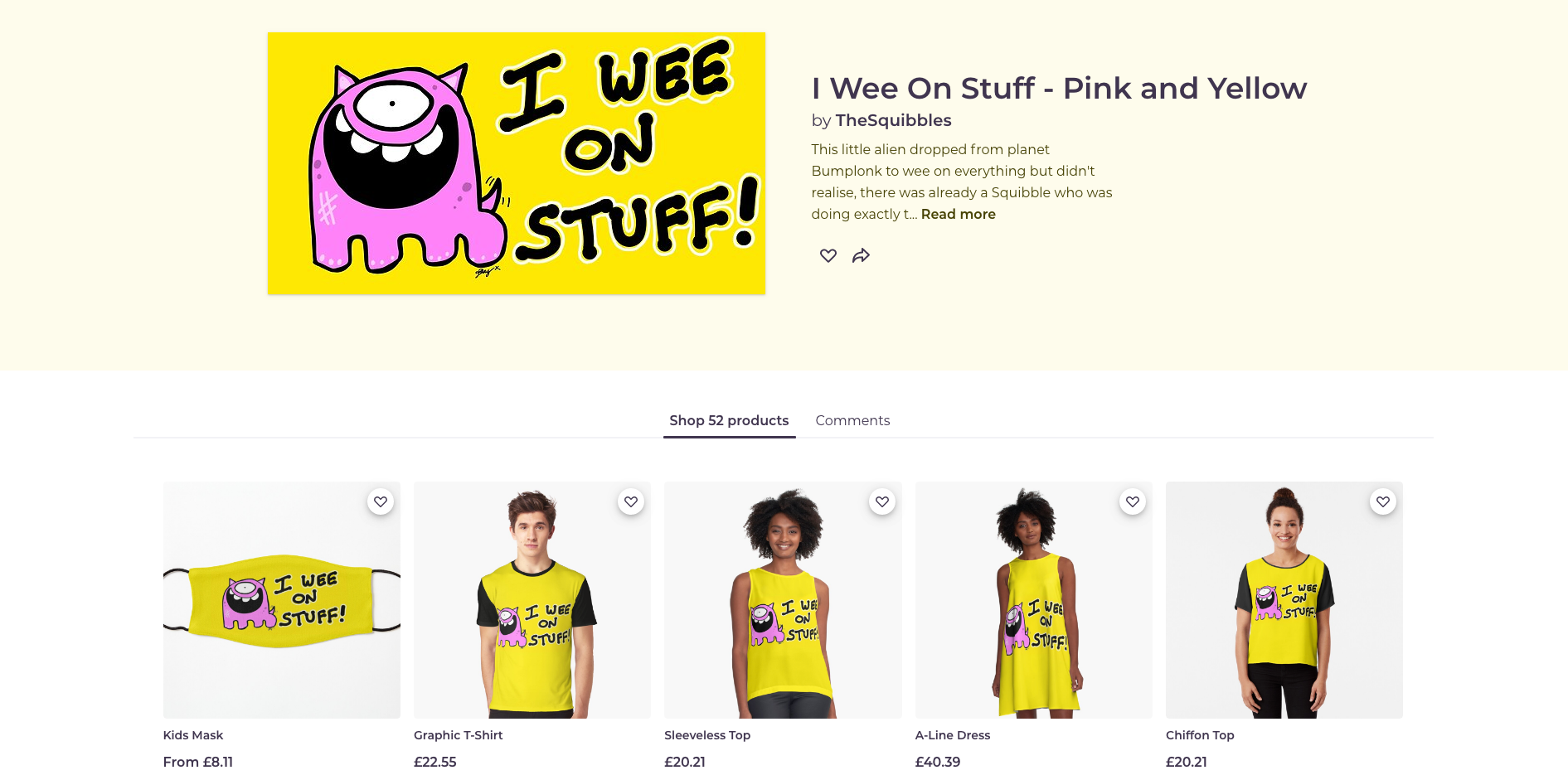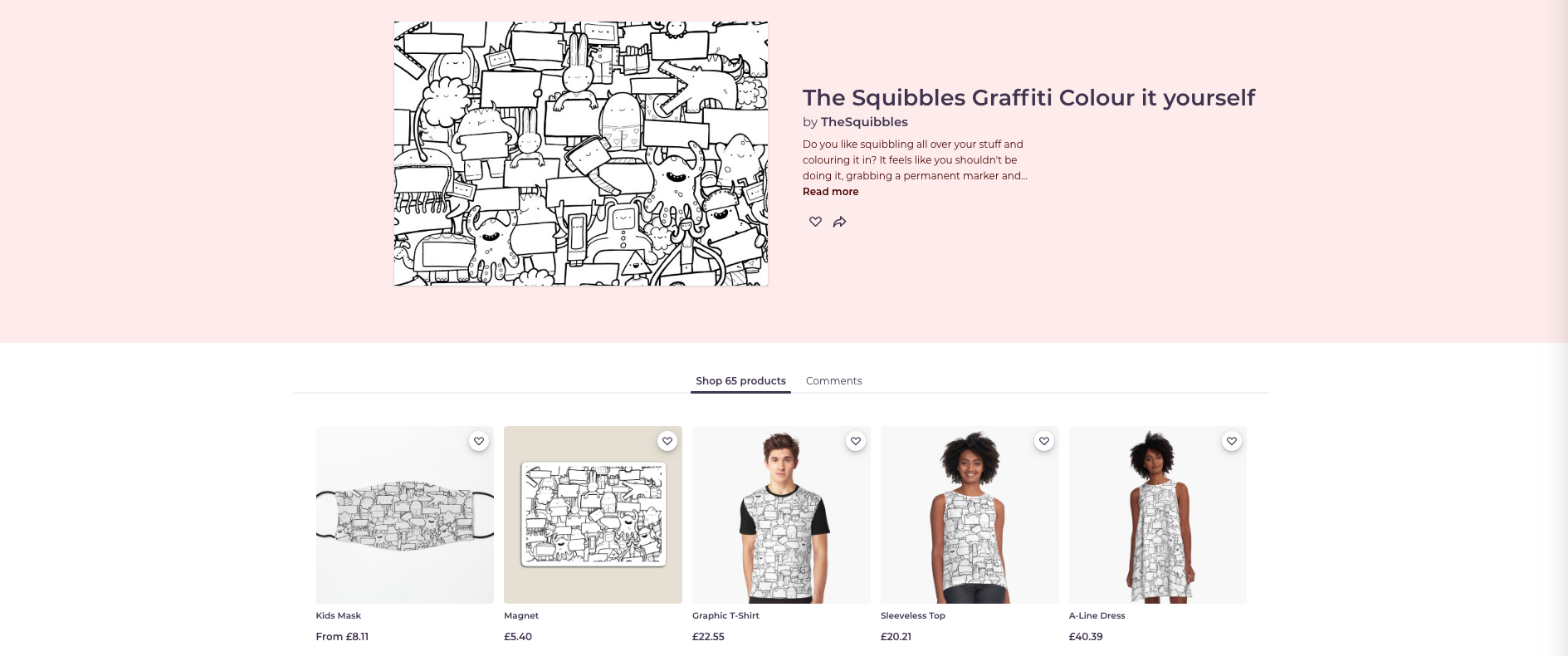 gallery of

squibblers

from around the

world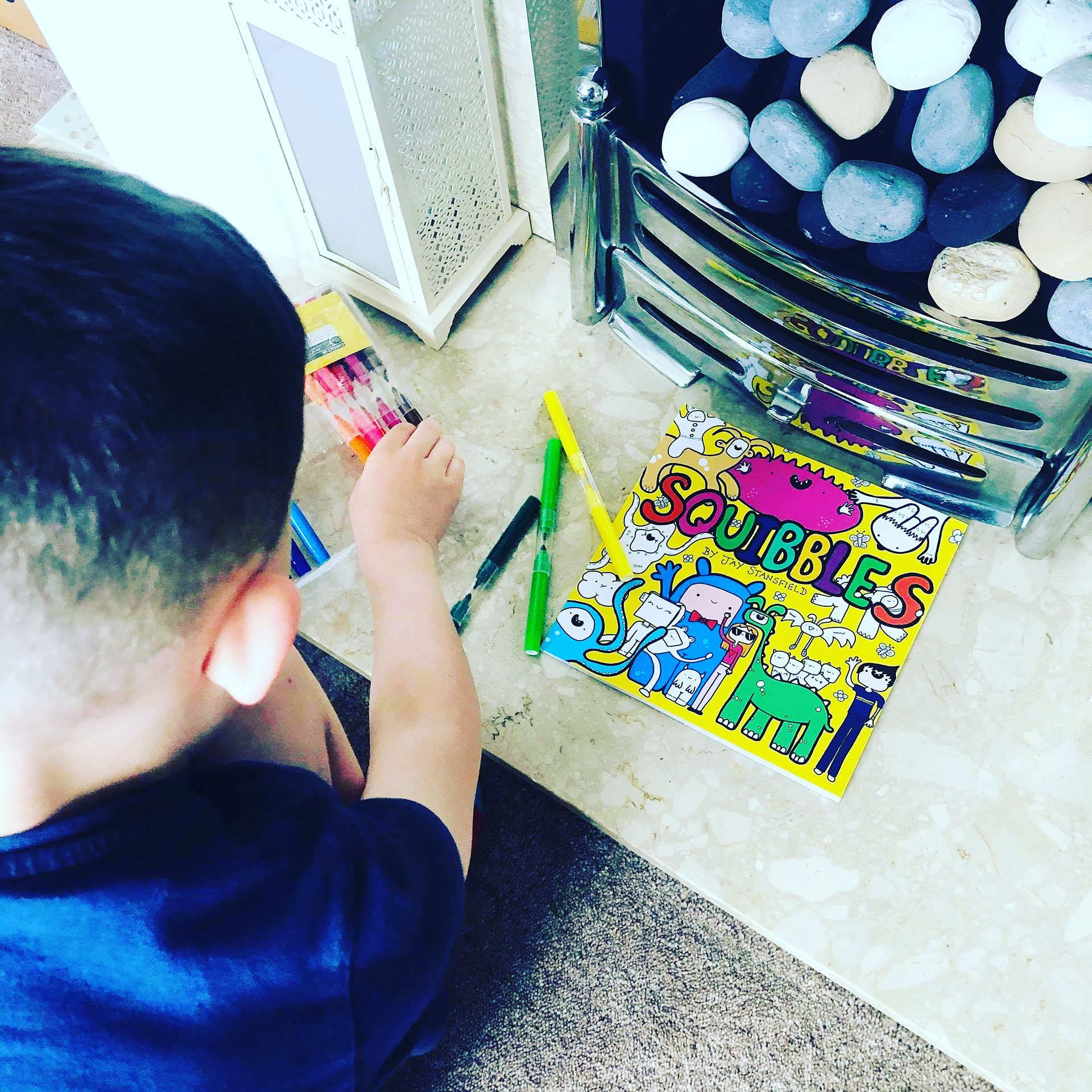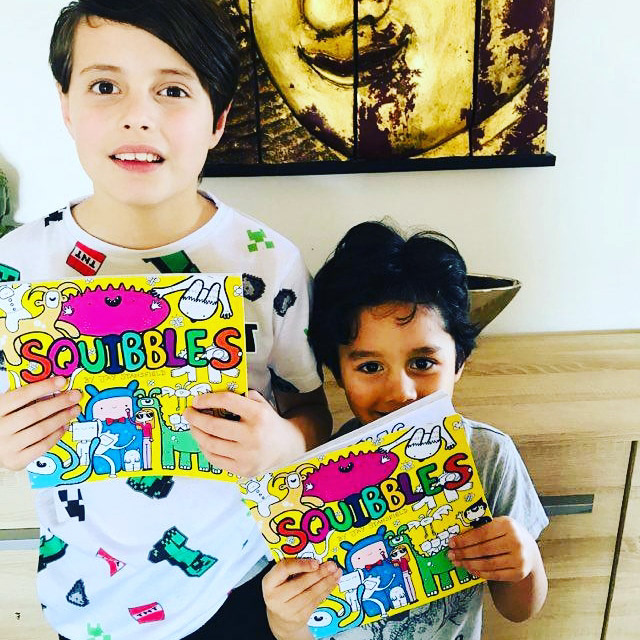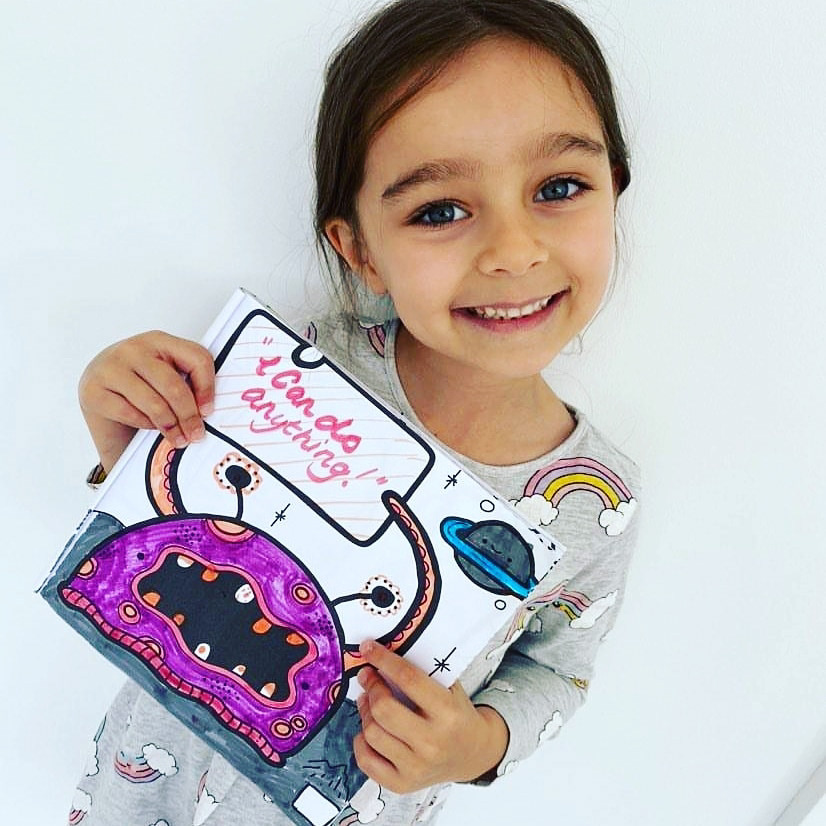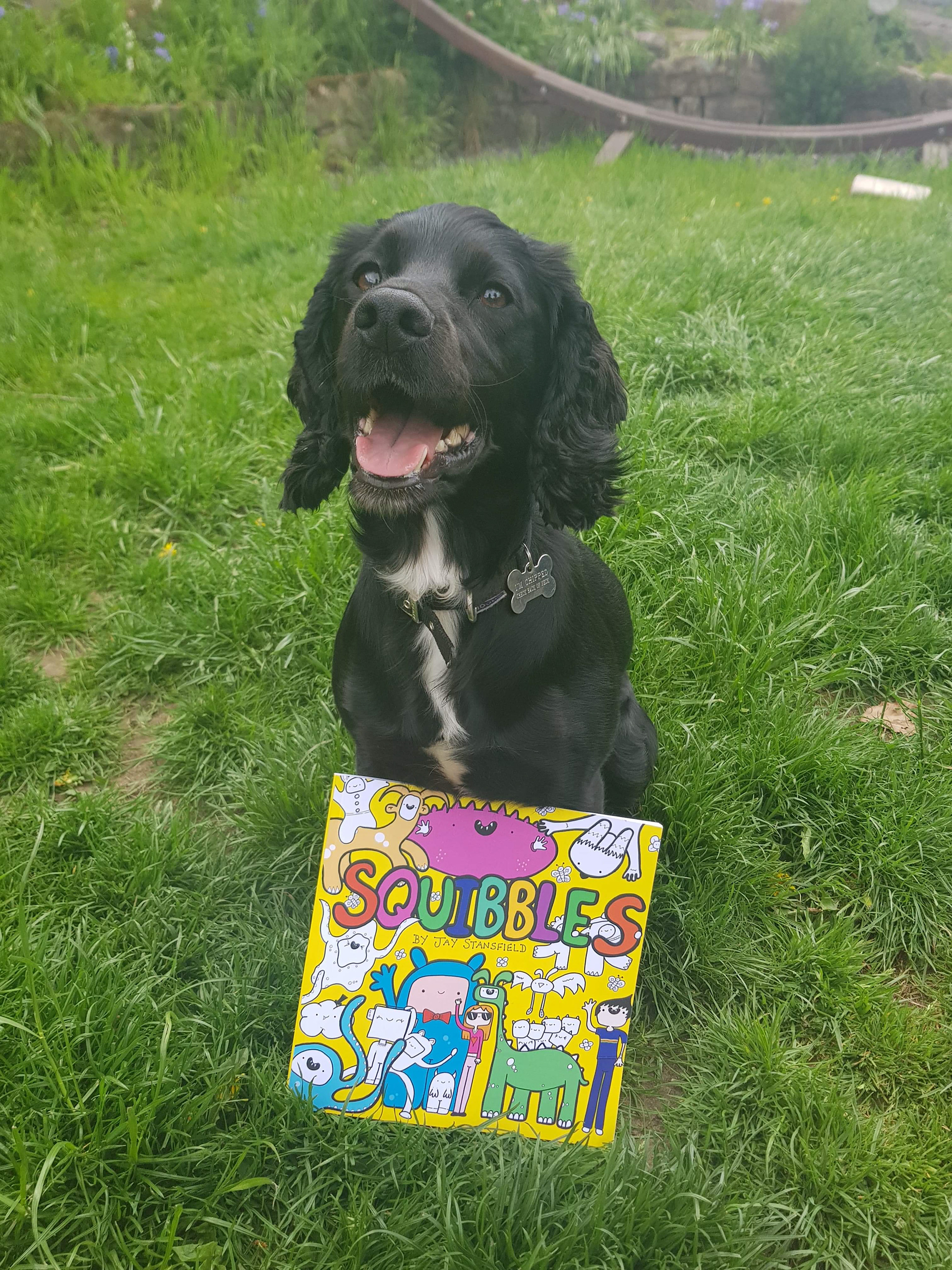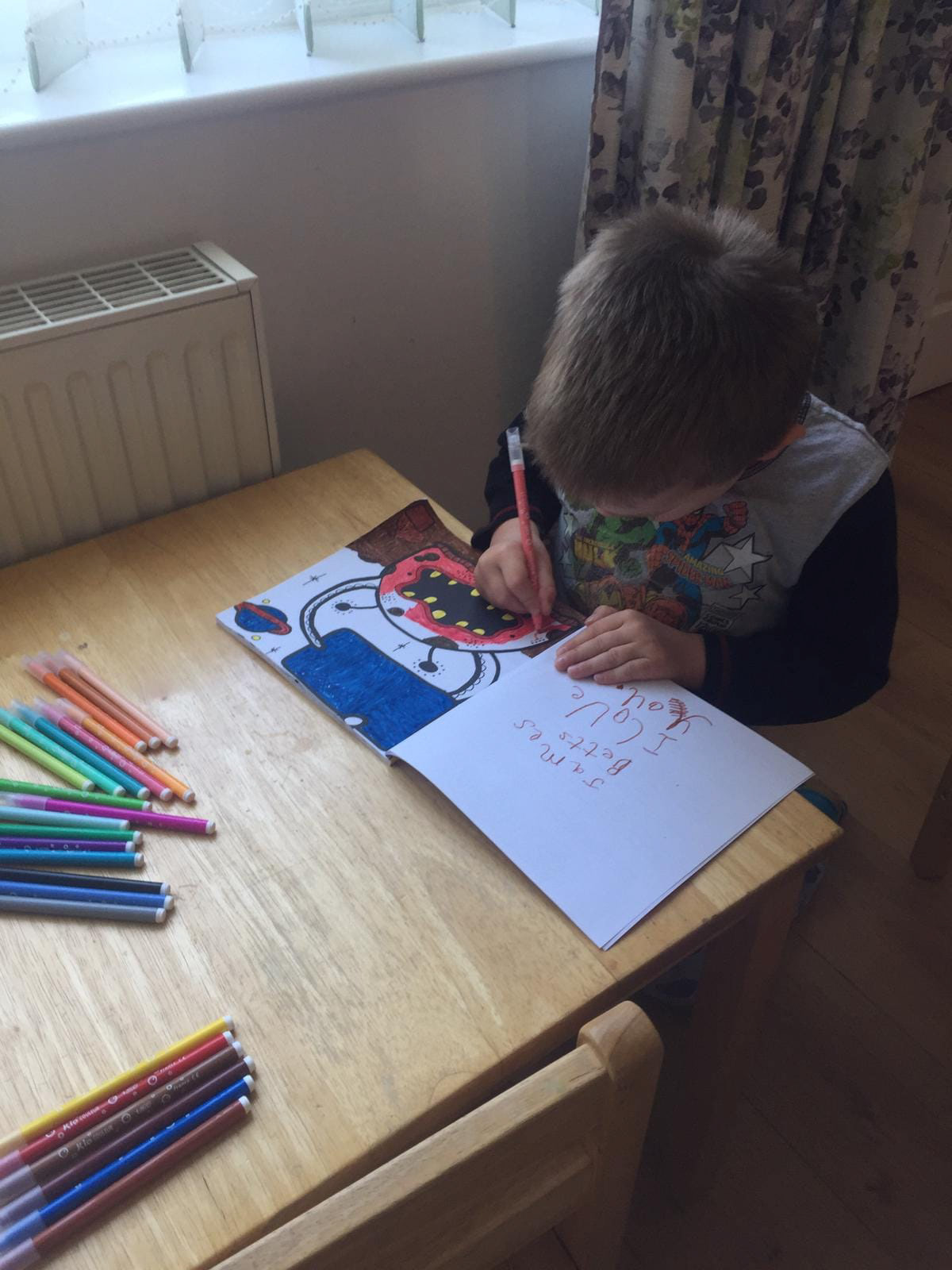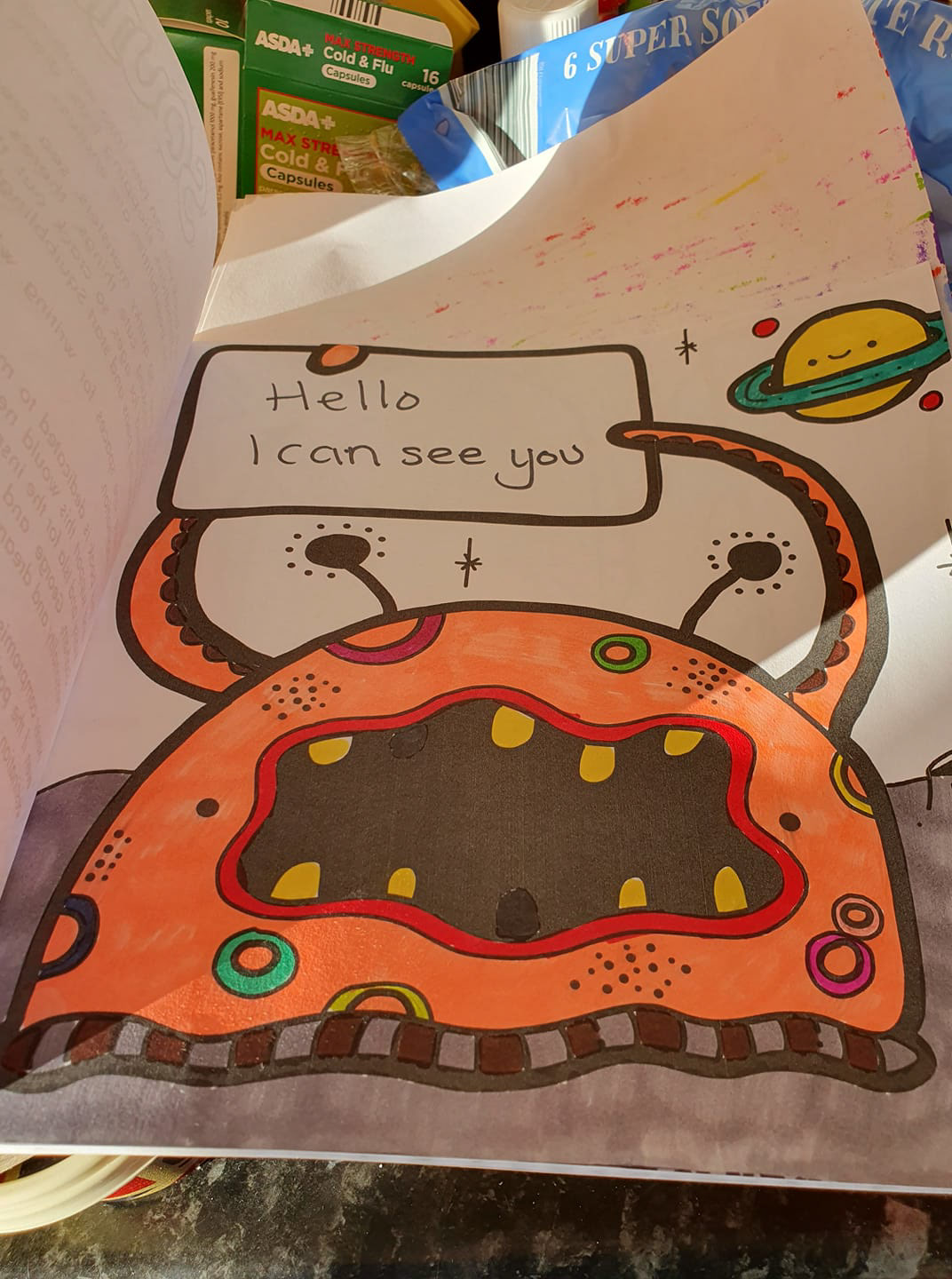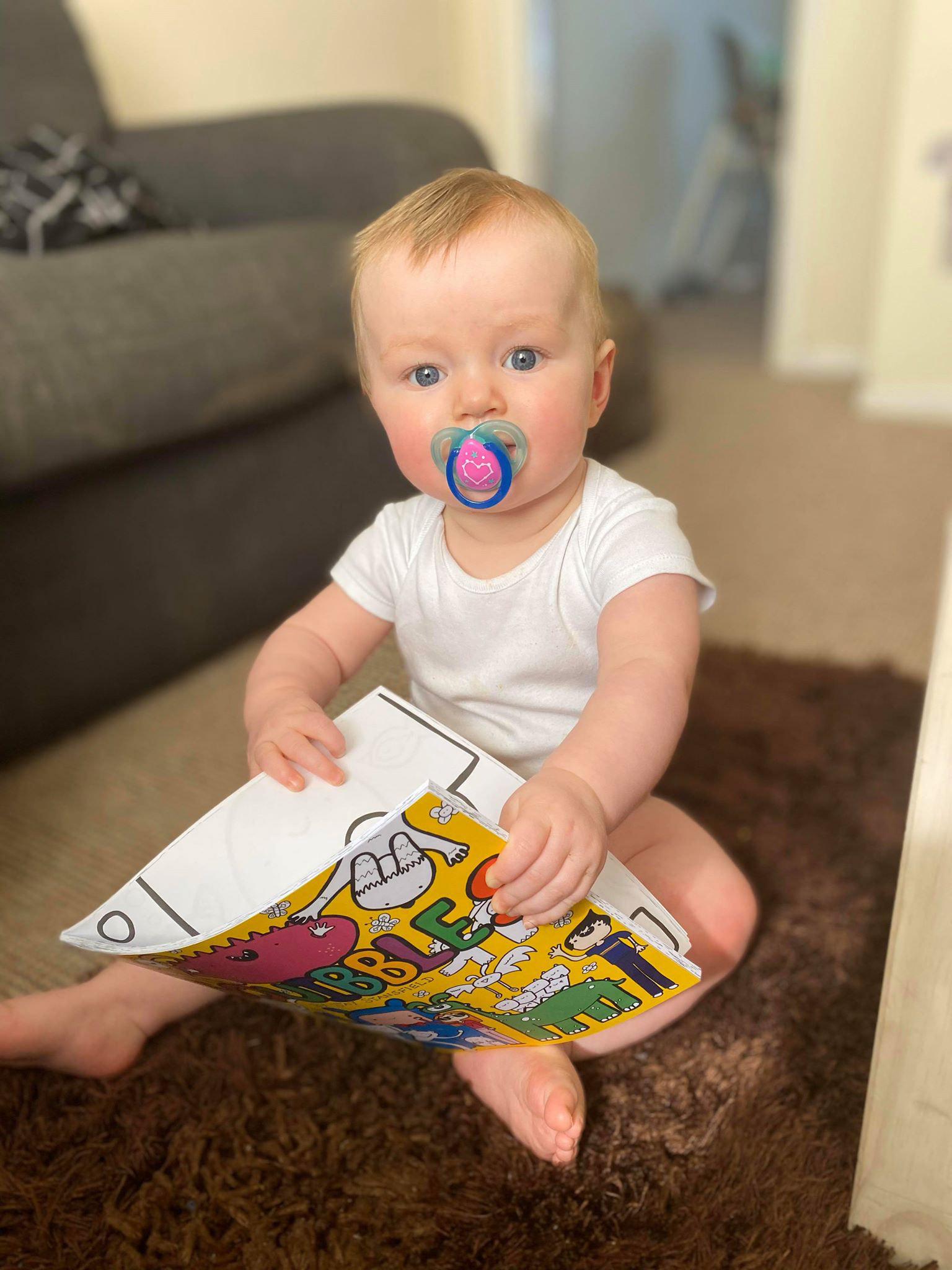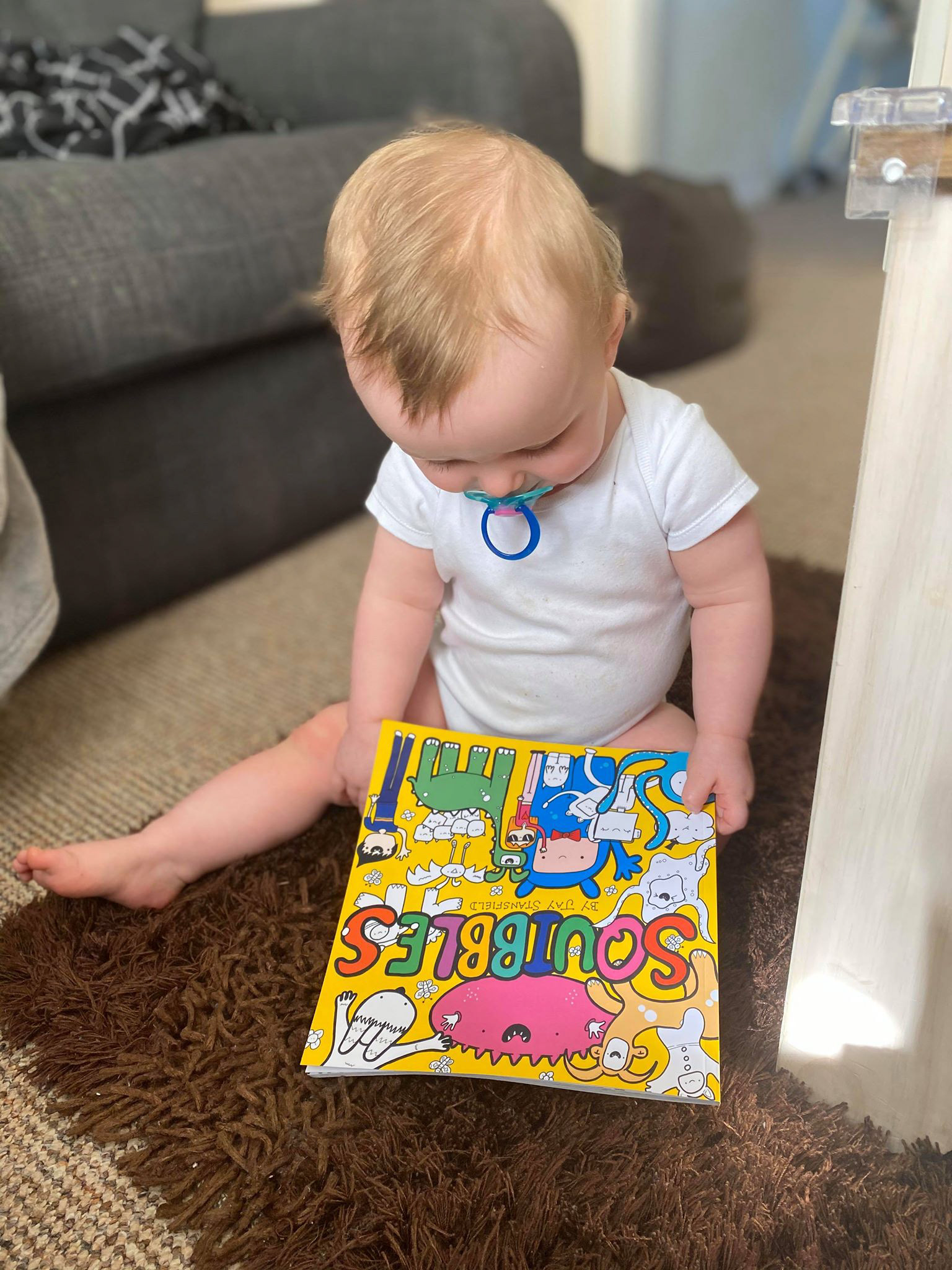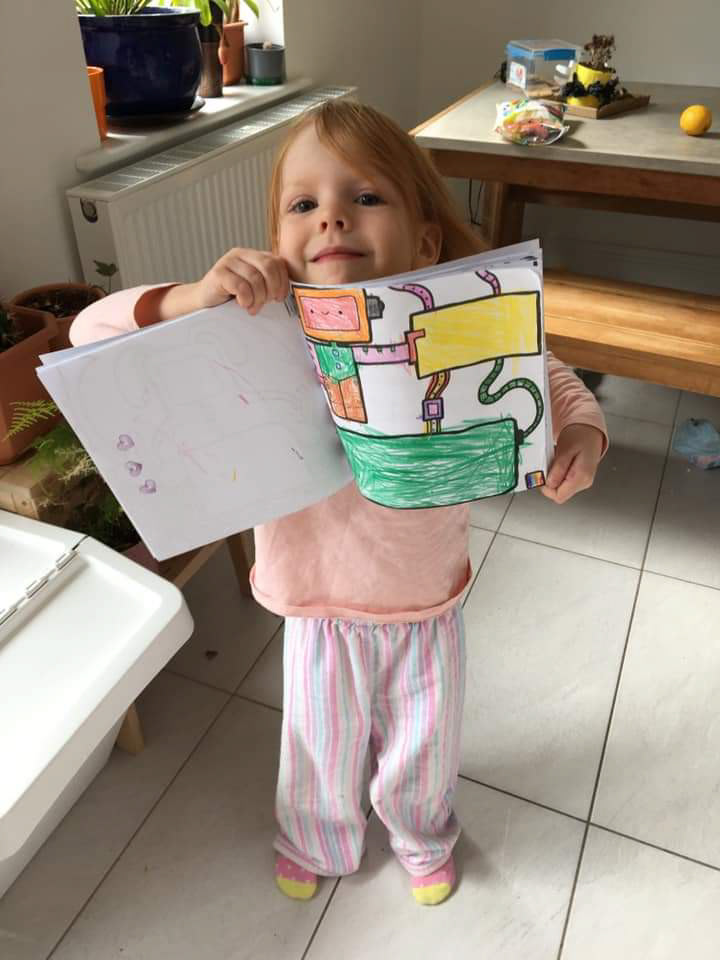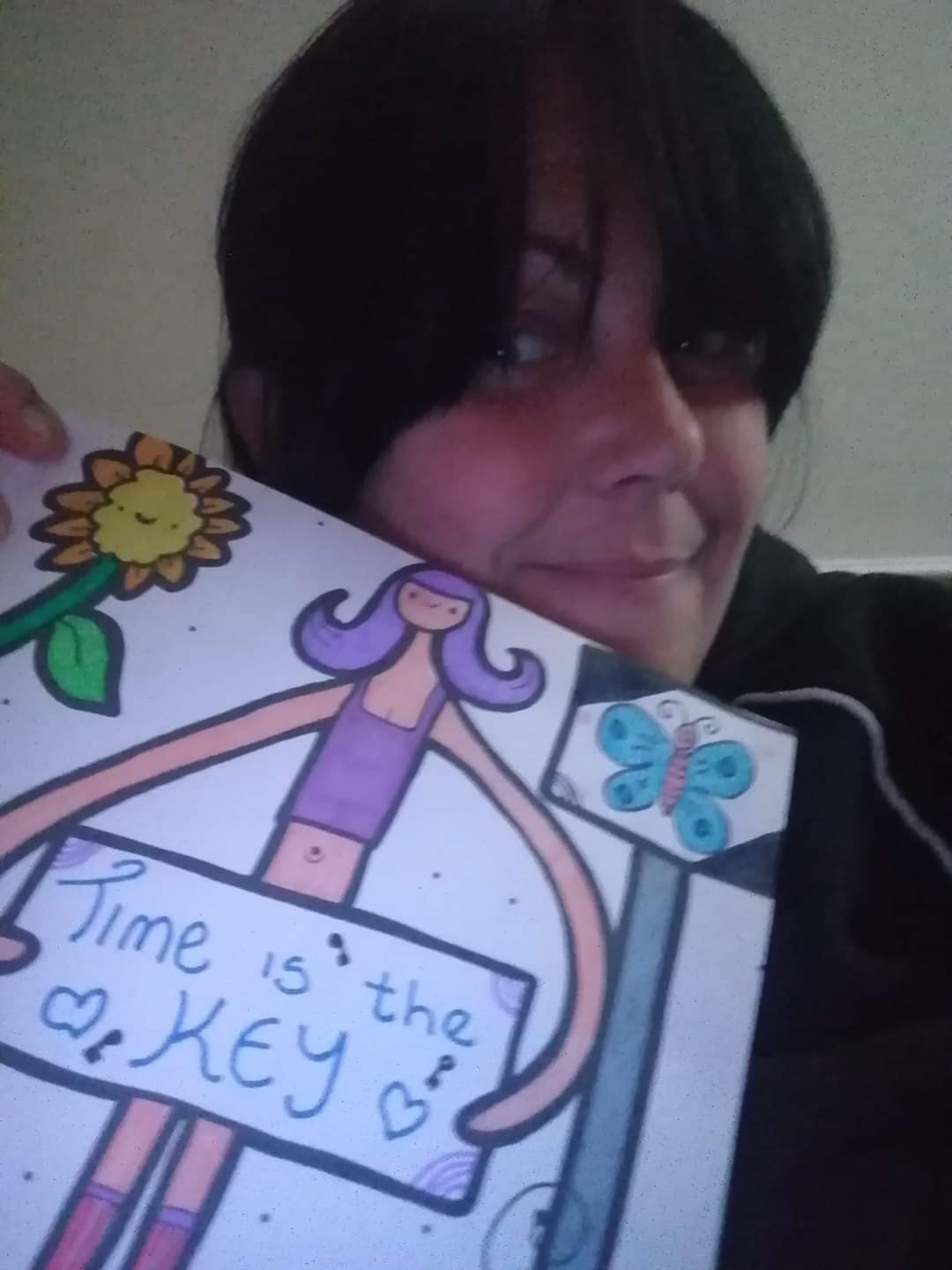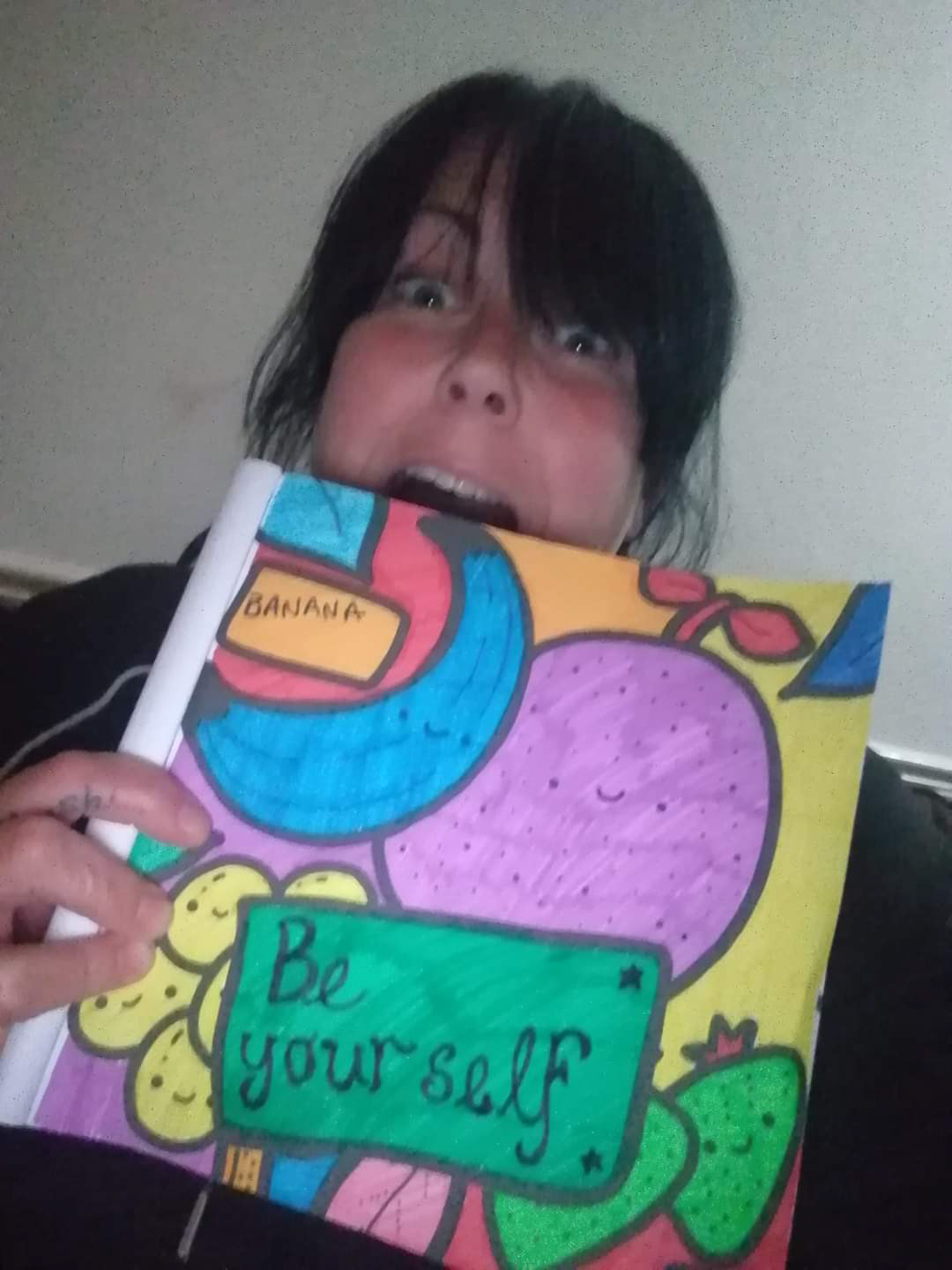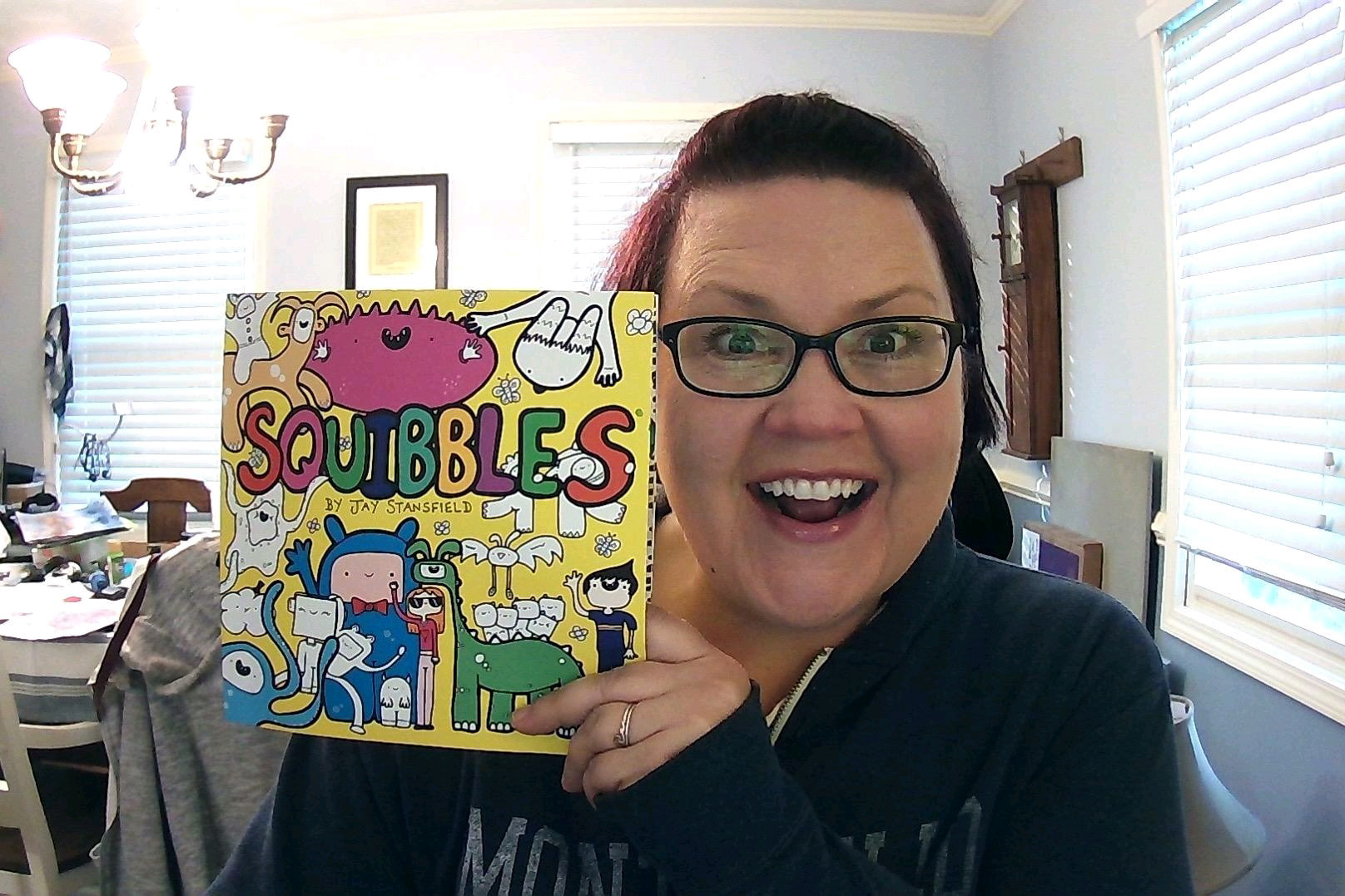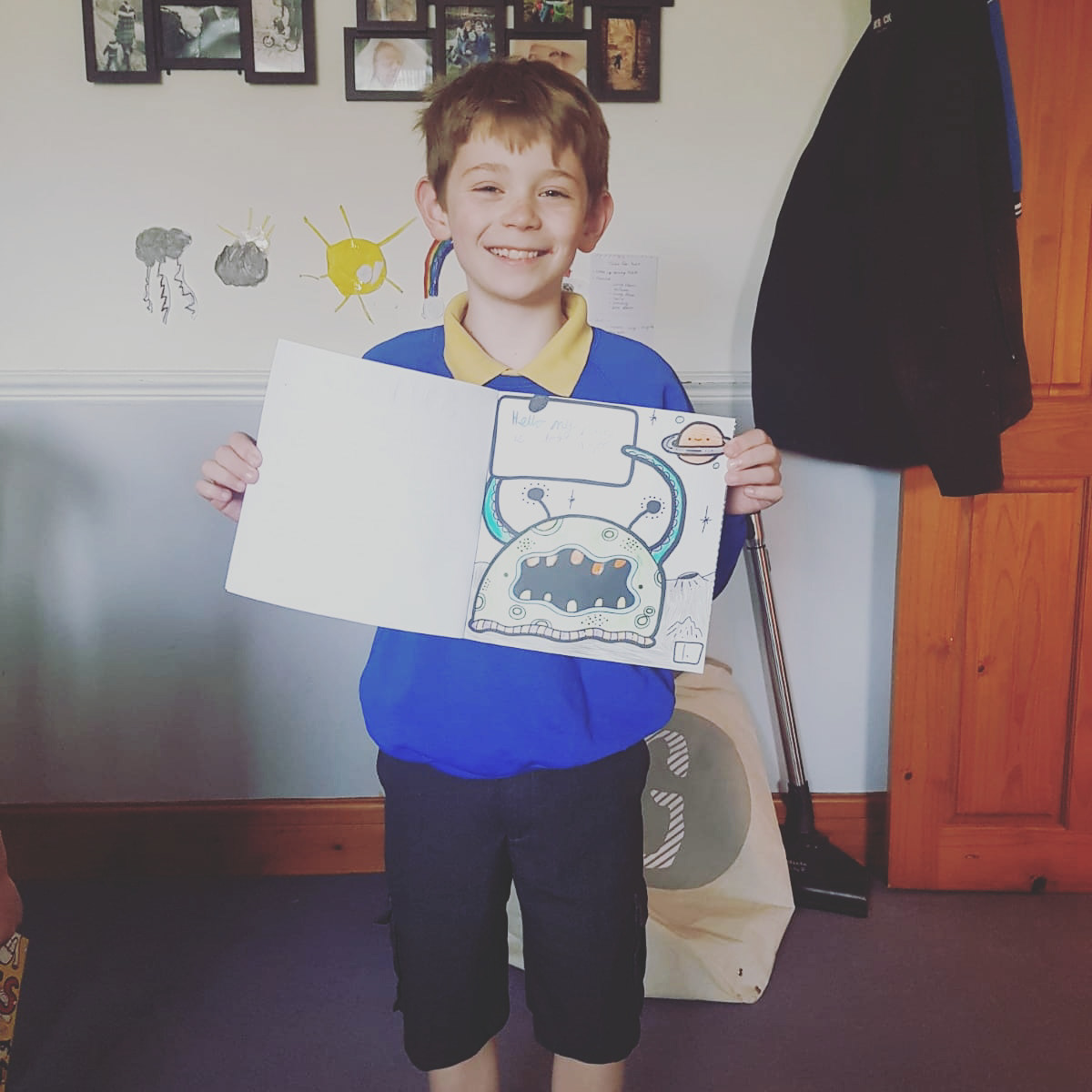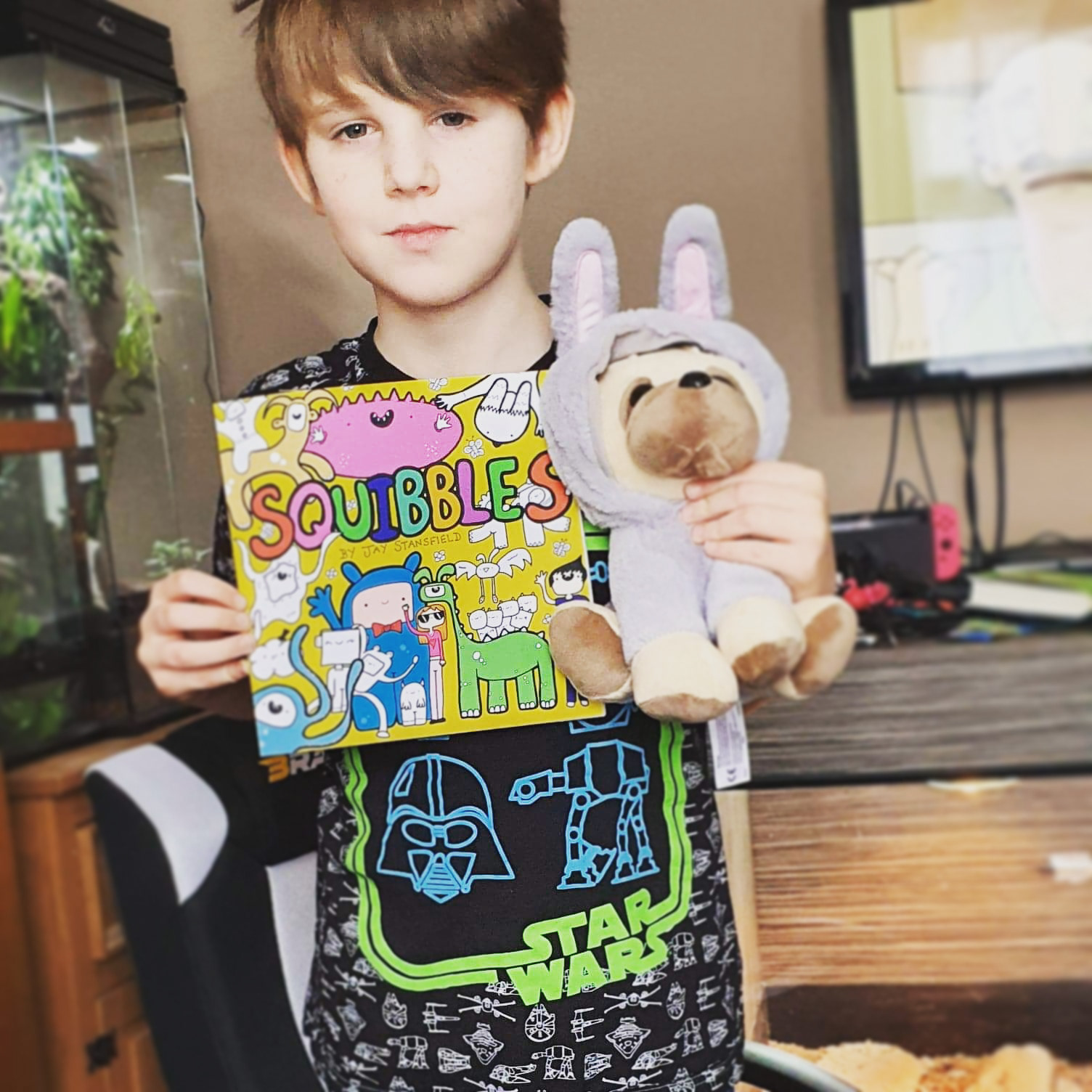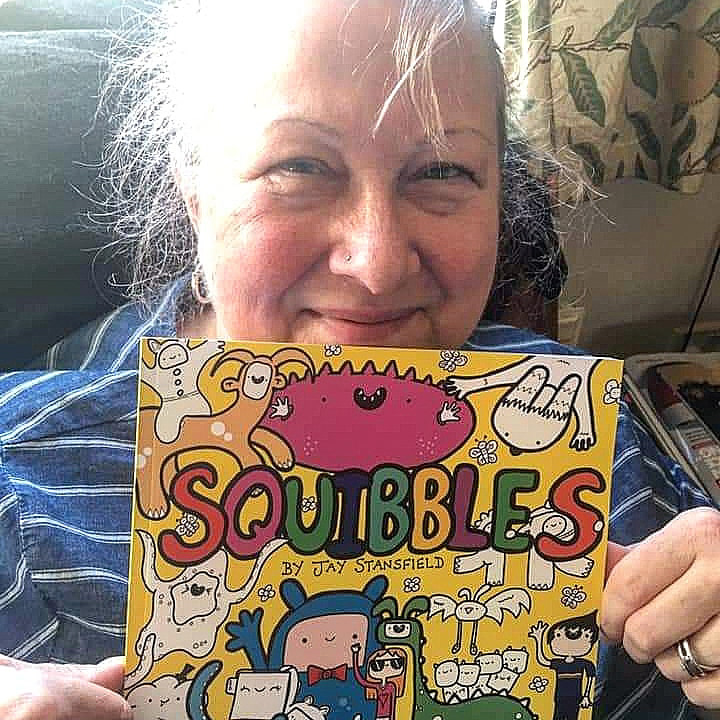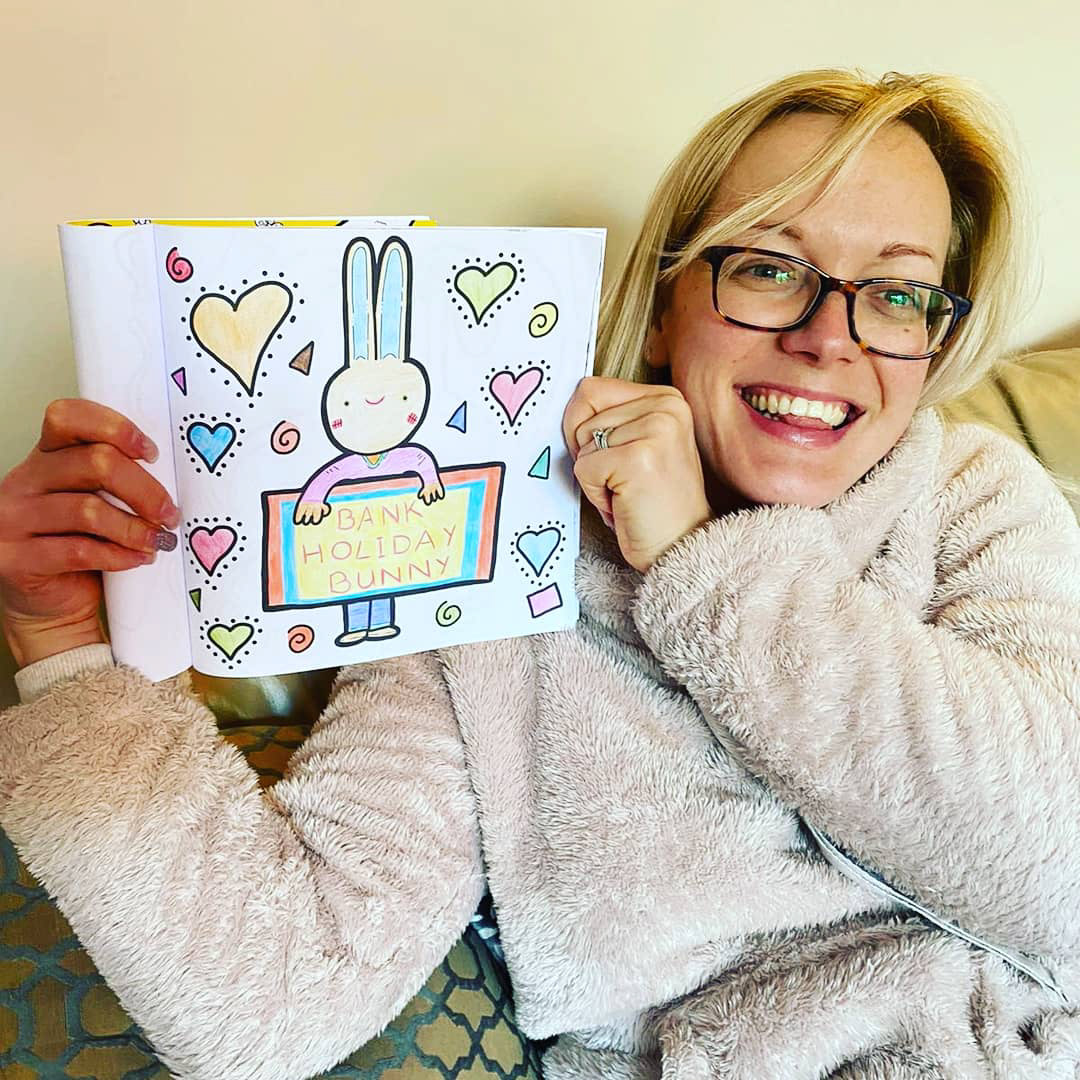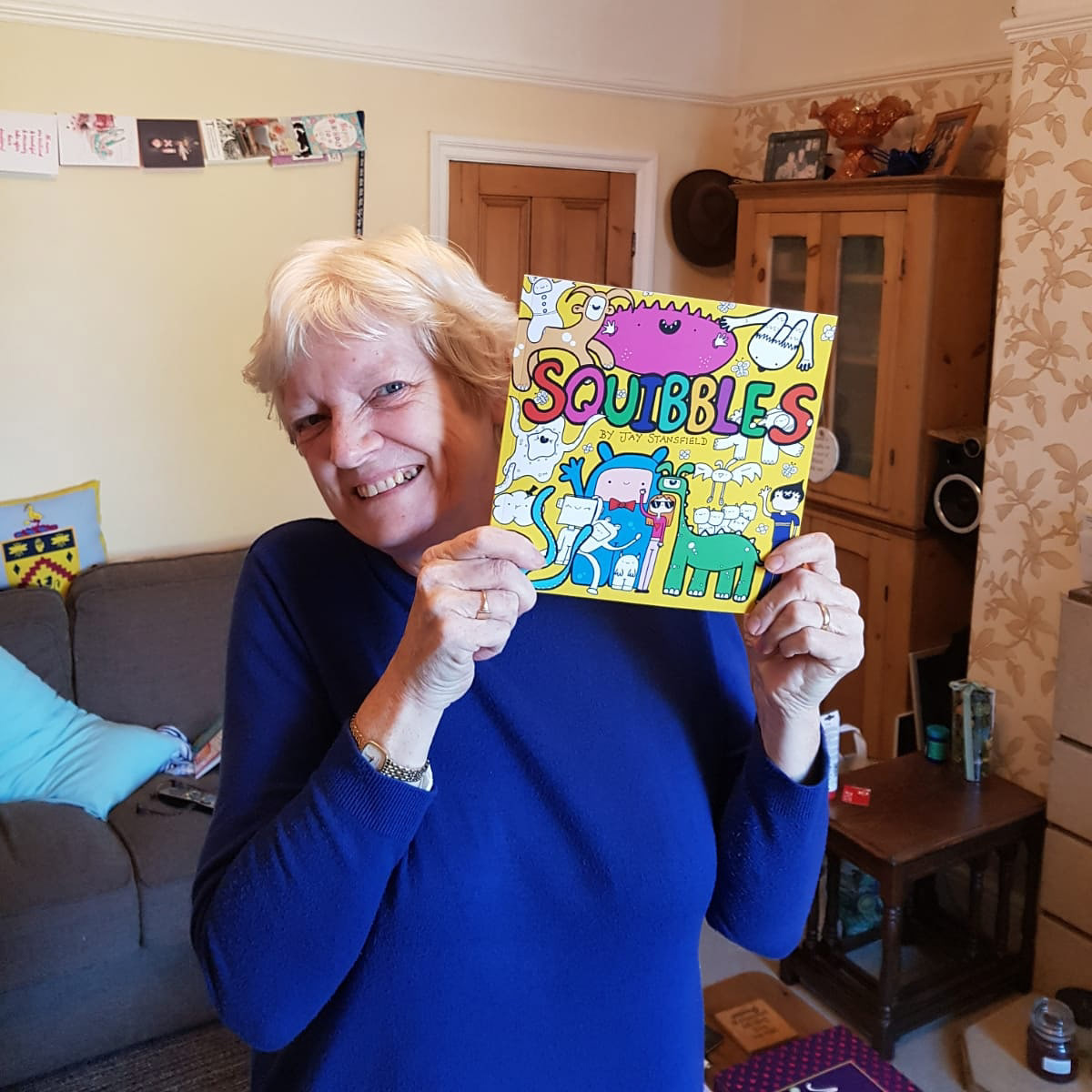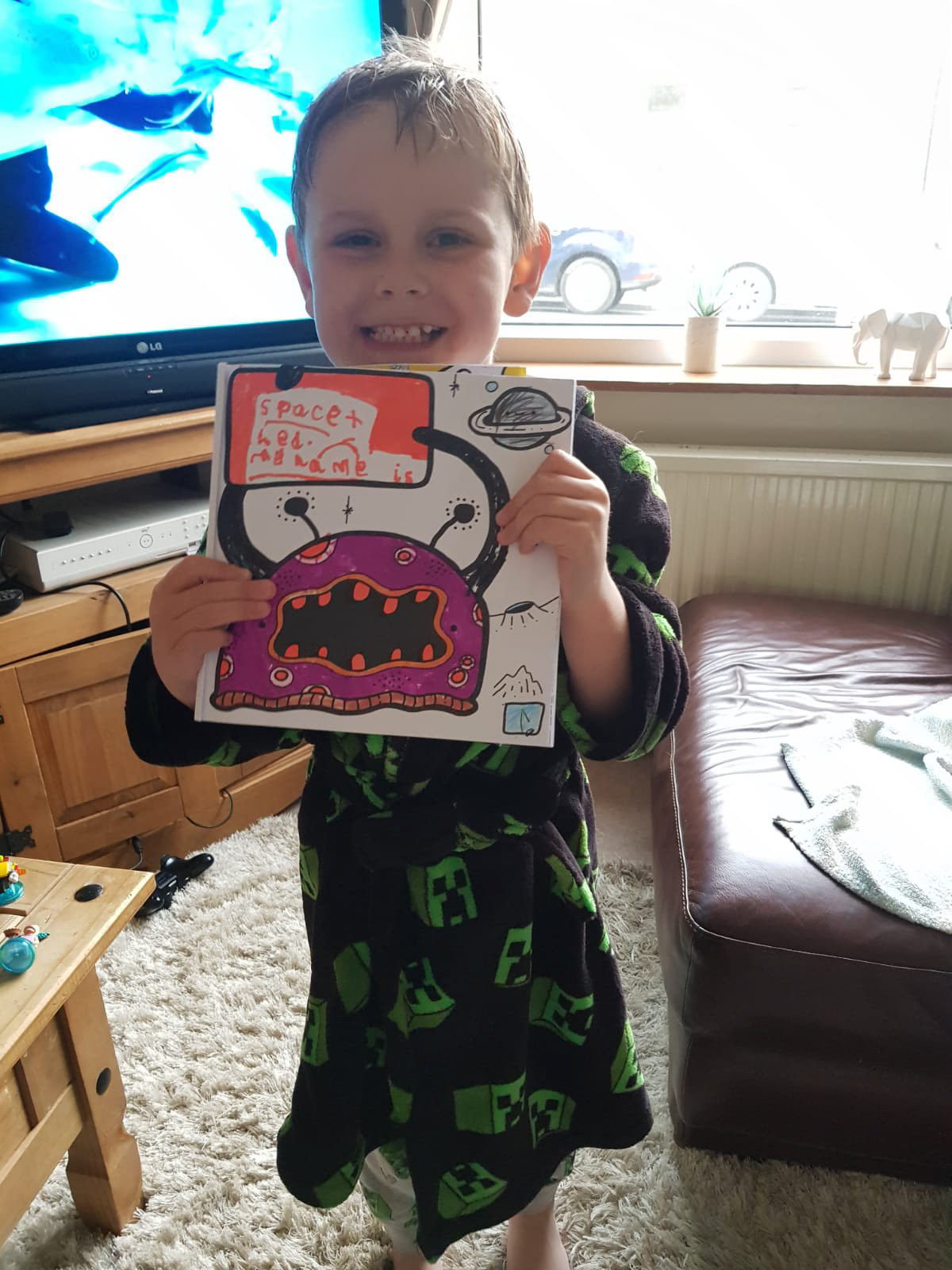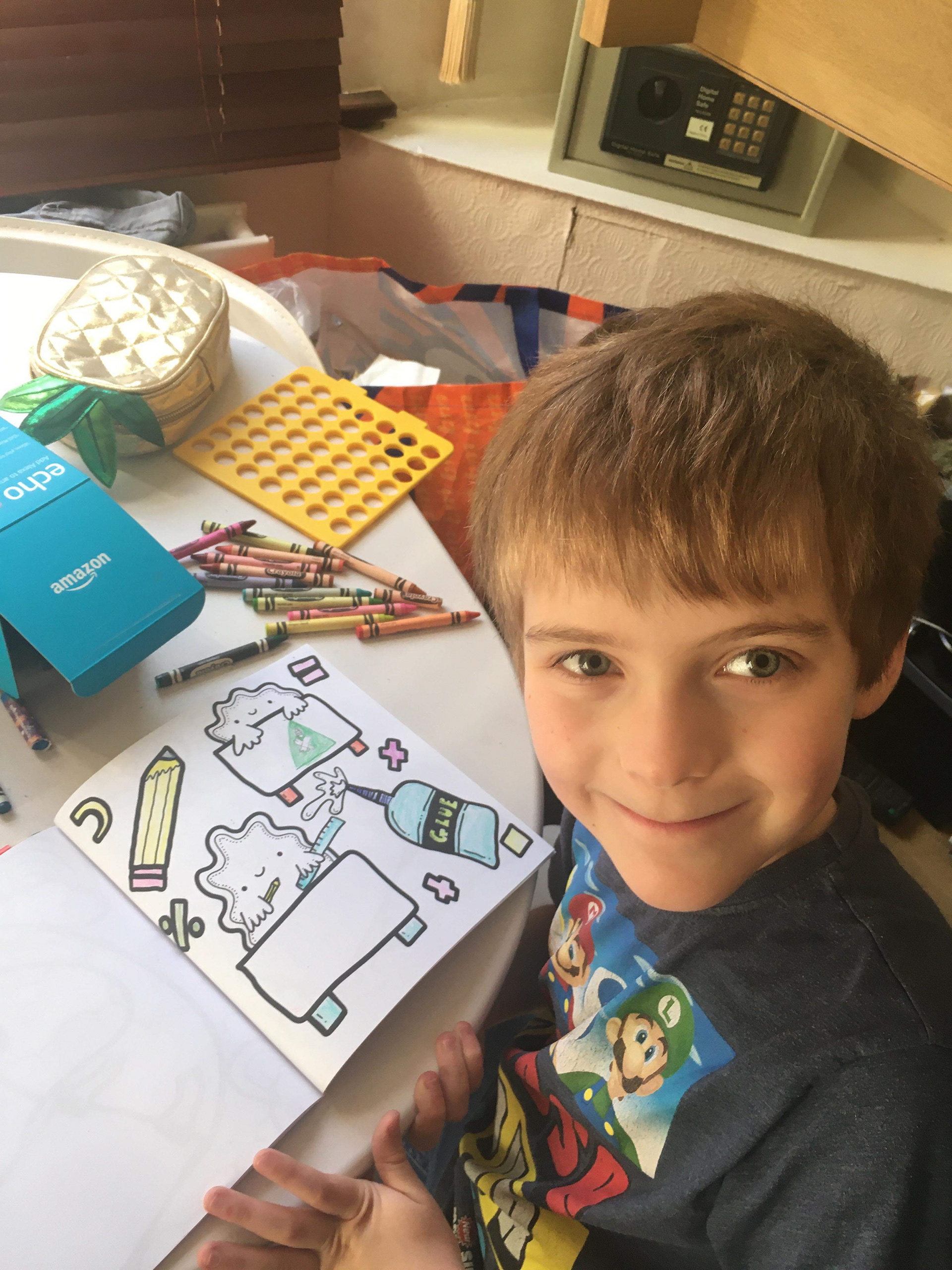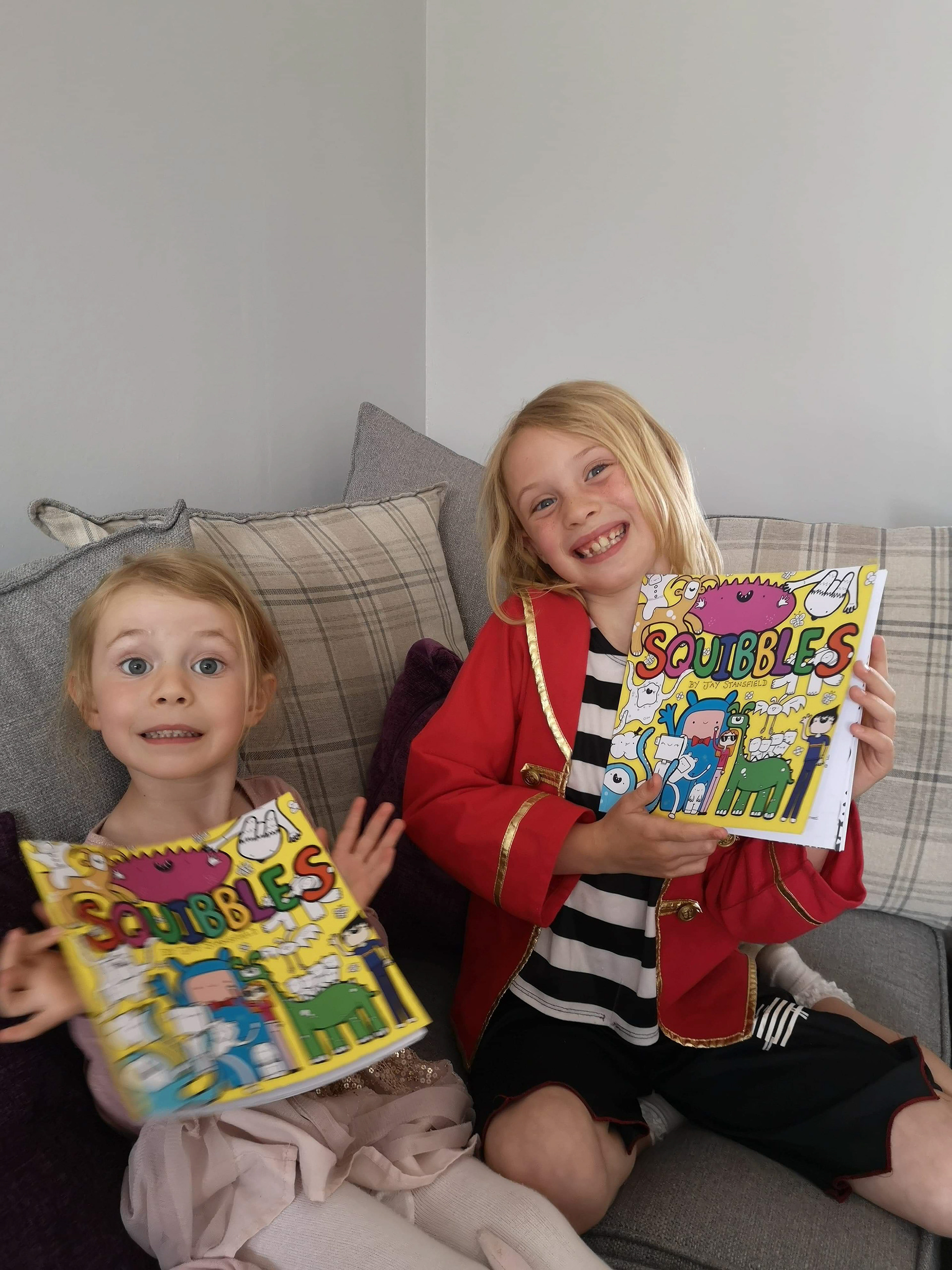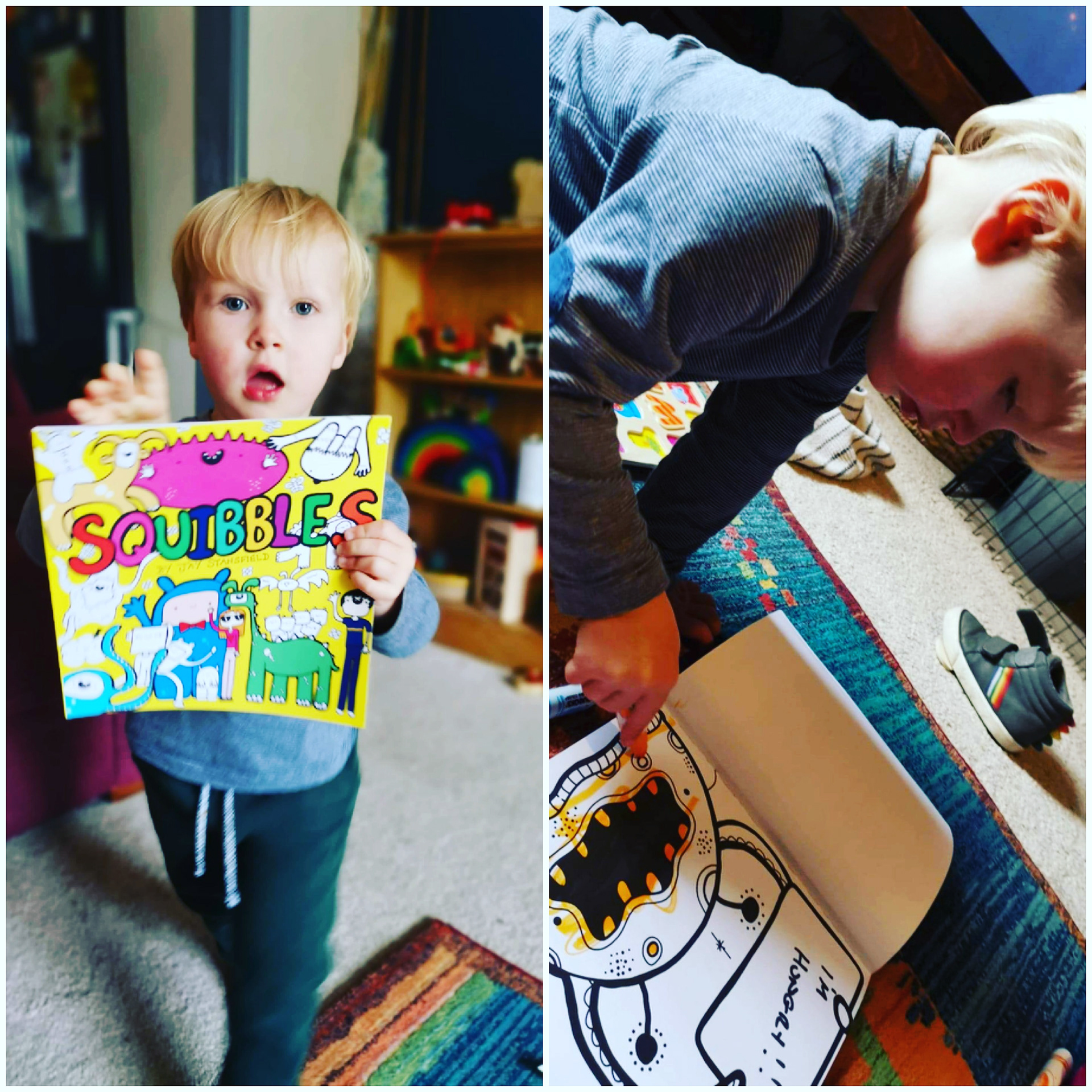 Keep up-to-date with the squibbles by subscribing to the mailing list
Thank you for subscribing to the Squibbles mailing list. You won't be spammed. If you do...it'll have a face!